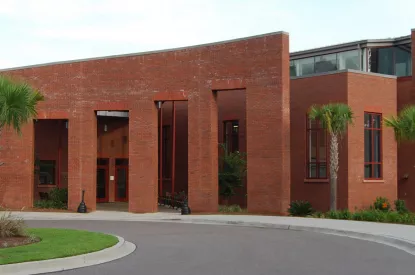 Community Center hours to change beginning July 1

Jun 4 2018
Goose Creek Recreation's Community Center has adopted a new hourly schedule for weekends that will begin on July 1, 2018.
The Community Center will be open from 7 a.m. to 7 p.m. on Saturdays and Sundays, beginning July 1. This change was made based on data over the last four months that analyzed the facility's use. The Center's current weekday schedule (6 a.m. to 9 p.m., Monday through Friday) will remain unchanged.
Additionally, the Community Center will be closed on the following holidays: New Year's Day, Easter, July 4, Thanksgiving Day, Christmas Eve and Christmas Day.
The changes will allow the Recreation staff to continue a high level of service to its members. For more information, please call (843) 569-4242.
« Back to News