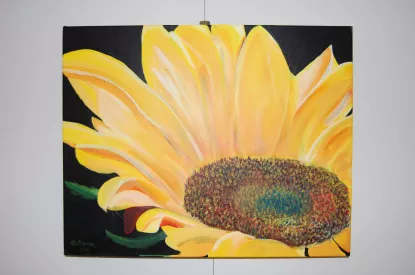 Community Center artist showcase continues

Oct 3 2017
The Goose Creek Community Center's spotlight on local artists continues this month, as paintings from the Summerville Artist Guild are on display.
Visitors are welcome to view the paintings, which are located on the wall near the Community Center entrance. 
The Summerville Artist Guild has been supporting local artists for 40 years, and produces paintings from a wide variety of mediums. To learn more, visit www.summervilleartistguild.com.
« Back to News