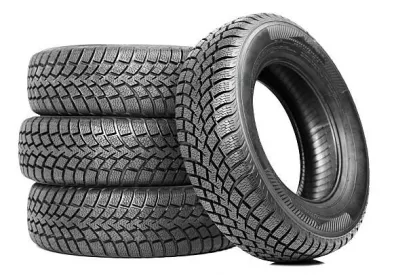 City unable to continue accepting discarded tires

Nov 10 2017
Because of a policy change at Berkeley County, the City of Goose Creek is no longer able to collect tires from residents.
The Berkeley County Landfill is no longer accepting tires; therefore, the city does not have a place to dispose them. Until further notice, residents will need to dispose of tires on their own. This change is effective immediately.
Residents can still discard up to five tires at any of nine Berkeley County convenience centers, including on Oakley Road in Moncks Corner.
If you have any further questions please contact the Berkeley County Landfill at (843) 761-2713.
« Back to News