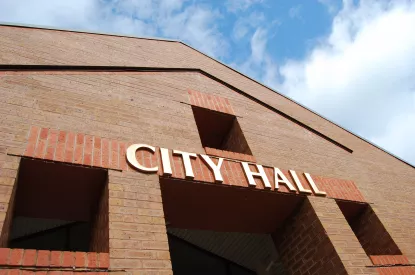 City seeks to fill ARB vacancy

Mar 31 2023
The City of Goose Creek is seeking a volunteer board member for its Architectural Review Board. 
The City's Architectural Review Board reviews and approves changes to commercial properties, and all new commercial developments. The board's mission is to create a visually attractive and unique community that brings pride to its citizens and allows businesses to thrive. The board's responsibilities include ensuring that changes are compatible with the design guidelines set forth in the City's zoning ordinance.The ARB meets monthly at City Hall. 
For more information email City Clerk Kelly Lovette at [email protected].
« Back to News