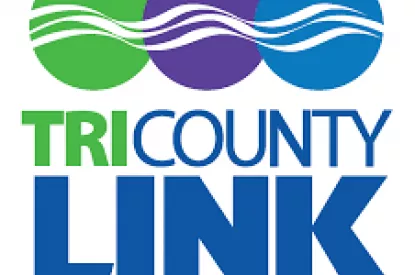 City included in regional transportation system

Feb 25 2021
The TriCounty Link system is comprised of nine regular fixed routes and six commuter routes that provide transportation services to rural residents of Berkeley, Charleston and Dorchester counties. Goose Creek is included in this system, which includes stops throughout Berkeley County and the Lowcountry.
Fixed-route fare-paying passengers are required to pay the standard fare for each trip, which is $2.25 per trip. Customers may purchase a weekly pass for $18 or a monthly pass for $70.
Visit the TriCounty Link online for route information, updates, or to buy tickets.
« Back to News