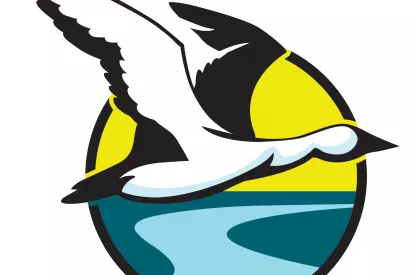 City files lawsuit against Santee Cooper

Mar 31 2020
Earlier today, the City of Goose Creek filed a lawsuit against the South Carolina Public Service Authority (Santee Cooper) seeking a declaratory judgment that it has the right to provide electric utility service to customers who will be annexed into the City.
A potential major customer, Century Aluminum of South Carolina, Inc., is currently being served by Santee Cooper pursuant to a contract which expires on December 31, 2020. The City's utility will begin operating on January 1, 2021.
Century Aluminum has indicated its desire to annex into the City and receive electric service from the City's electric system.
"We want to increase the opportunity for job growth in Goose Creek while preserving our existing industrial partners, and one of the ways we can do that is creating a municipal electric utility that meets the needs of the industrial employers in this community," said Mayor Greg Habib.
Goose Creek residents agree.
In December 2019, the City held a referendum to establish its own municipal electric utility pursuant to the provisions of the South Carolina Constitution – an authorization shared by 21 other municipal electric cities in South Carolina. The referendum passed overwhelmingly.
"The people of Goose Creek have spoken, and now we are just trying to get the utility up and running," said Habib.
Santee Cooper continues to fight the City's efforts to establish the utility. As a result, and given the tight timeline to establish the utility and begin providing service to Century Aluminum by the end of their contract, the City was left with no choice but to file suit seeking a resolution of the matter by the Court.
"Given the current state of our economy, clearing up this uncertainty as soon as possible is extremely important," said Habib. "We're asking a judge to confirm that we have the right and the authority to provide service to Century to help stabilize our economy and create jobs our community may soon sorely need.
"Santee Cooper has shown they will do all they can to drag this out and try to run out the clock. We're taking this to the Court because we're tired of waiting on them to play by the rules."
« Back to News