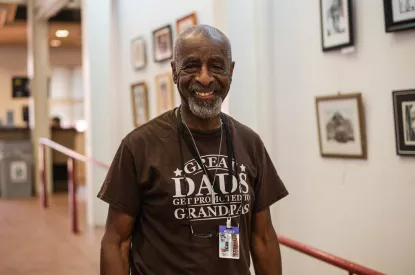 City celebrates Black History Month

Feb 10 2023
February is Black History Month, and we are celebrating by highlighting the African American leaders, businesses and organizations that have helped make Goose Creek a diverse & thriving municipality in 2023.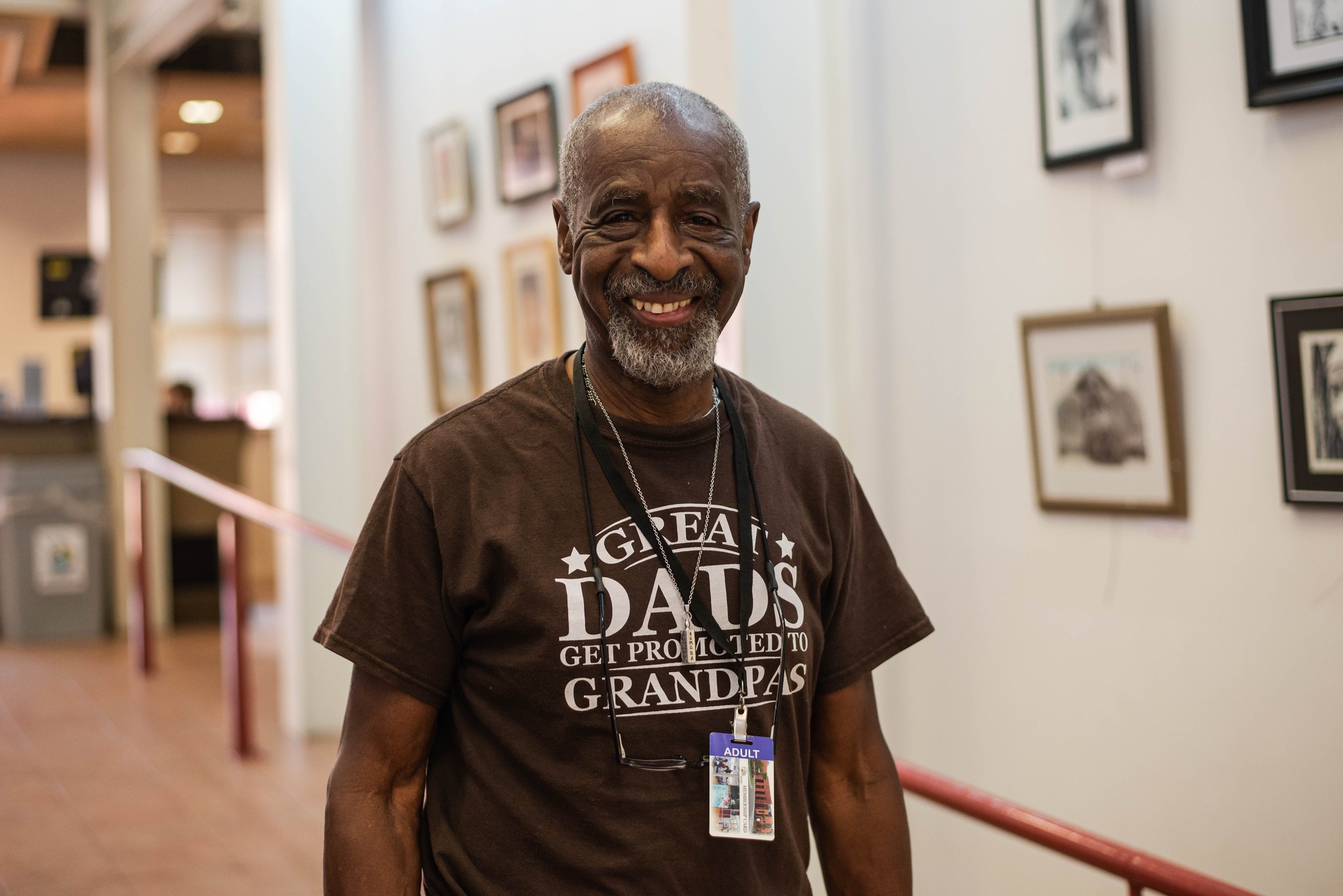 Ken Brown is a talented photographer with a passion for history. Born in Brooklyn, NY, Ken moved to Goose Creek with his wife in 2009. He is a member of the self-coined "Knights of the Round Table," a group of residents who gather at the Community Center each week. The talented group has also performed songs at several Recreation events for seniors.
Ken is a scholar of Black history, particularly the time before slavery. "Our achievements and successes can be found throughout generations," he said. "When studying our past, it's important to remember that our history and identity goes beyond 'ex-slave.' We are all of our accomplishments that make us who we are today."
Ken's photography series called "Faces" is displayed at the Community Center throughout February. "I've always been fascinated with faces and the stories behind each one," he said.
Thank you, Ken, for the impact you've made in Goose Creek!
***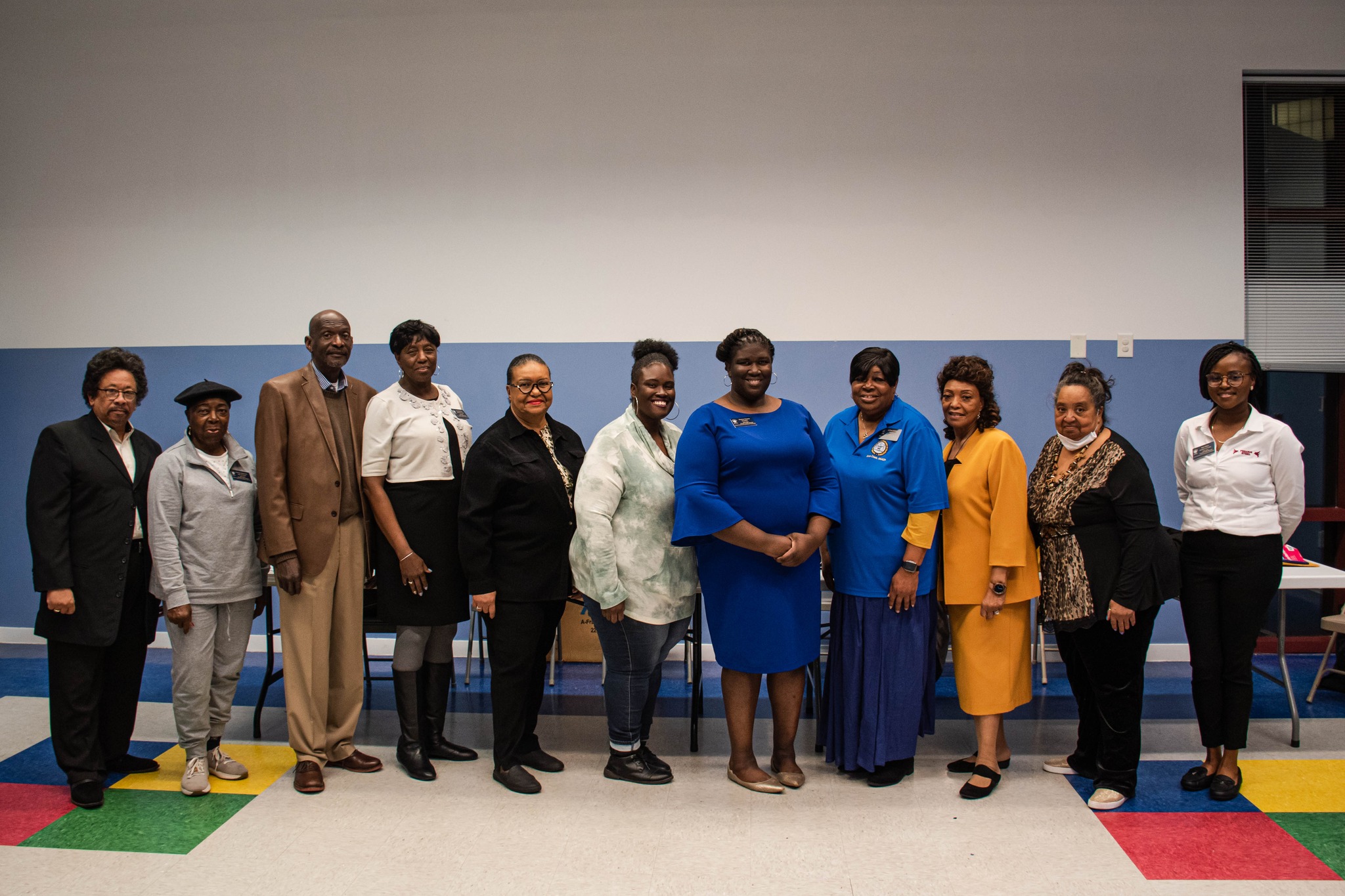 Led by President Sharina Haynes, the Goose Creek branch of the NAACP held its first in-person meeting in two years on Thursday, Jan. 26.
The local branch, which was founded in 2004, provides opportunities throughout the year for residents to get involved & ensure that African American voices are heard. The organization has been involved in a host of local education initiatives, and branch members can often be found at City events.
Thank you, Goose Creek NAACP, for your service to our City!
« Back to News