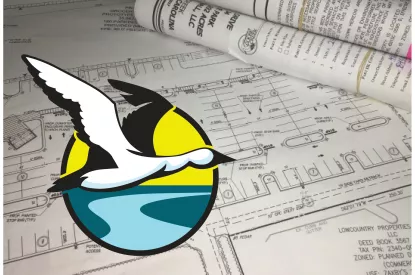 City announces opening on Architectural Review Board

Aug 18 2021
The City of Goose Creek is seeking a volunteer to fill one current vacancy on its Architectural Review Board. There are also current openings on the Planning Commission, and the Cultural Arts Commission.
The Architectural Review Board (ARB) reviews and approves changes to commercial properties and all new commercial developments in Goose Creek. The board's mission is to create a visually attractive and unique community that brings pride to its citizens and allows businesses to thrive. The board is tasked with ensuring that changes are compatible with the design guidelines set forth in the city's zoning ordinance, honor the natural resources within the city, and are consistent with the business's location. The board meets on the third Monday of every month.
« Back to News