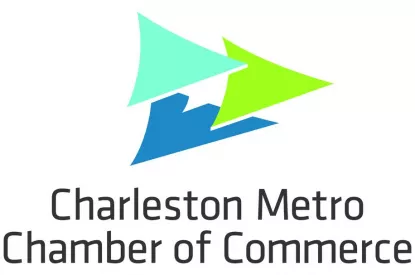 Charleston Metro Chamber's 'Business in Your Backyard' comes to Goose Creek Feb. 19

Feb 18 2019
The Charleston Metro Chamber will present a new Investment Opportunity Study that examines demographic, economic and real estate data in Goose Creek and the Lowcountry at a "Business in Your Backyard" event set for 7:30 a.m. on Tuesday, Feb. 19 at the Goose Creek Fire Department Headquarters Station (201 Button Hall Avenue).
Goose Creek Mayor Greg Habib will assist the Chamber in releasing the results of this study. He will also highlight the ways the City is working with its regional partners – including the Charleston Metro Chamber – for sustained economic development for years to come.
Visit the Charleston Metro Chamber online for more event details.
« Back to News