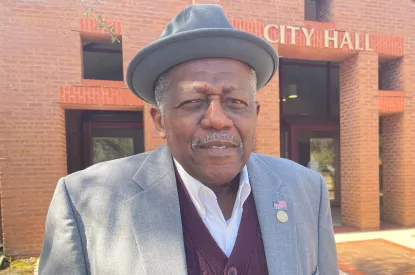 Black History Month 2022: John Matthews

Feb 14 2022
Our celebration of Black History Month continues with a visit with John Matthews, a great friend of the City who has played an instrumental role in the creation and success of the Goose Creek Branch of the NAACP. He is a longtime member of the branch's Executive Committee.
A U.S. Army and U.S. Air Force Veteran who retired from the U.S. Air Force Reserves, Deacon Matthews is a native of New York City. His military career allowed him to experience life across the U.S., including Texas and over 20 years in Alaska. After retiring from the military, he worked for Xerox before working as the Alaska Representative for the Credit Union National Association Insurance Group, more readily known as CUNA Mutual Group. He also was a member of the school board while still on active duty.
Upon his retirement, he could have lived anywhere but chose Goose Creek, where he had often visited his brother. He is a Deacon at Mt. Moriah Missionary Baptist Church.
Deacon Matthews has helped guide the Goose Creek NAACP, working as an effective liaison between the organization and other cities, groups and leaders across the Lowcountry. Especially in the branch's early years, communication between Goose Creek and the surrounding branches was an important step to growth. "This branch has done well," he said. "We have become popular and effective."
Accomplishments are many over the past two decades, and Deacon Matthews points to the branch's involvement in the 100th Anniversary of the NAACP, which featured a commemorative U.S. Postal Stamp that was issued in Goose Creek; as well as several national voting registration drives.
He said he is optimistic about the direction that Goose Creek is headed.
"I live here so I must like it," he said with a laugh. "The people are nice. I think we have a great administrator. I have a good relationship with our Police Chief, LJ Roscoe. I'm optimistic about our future here … though I would like to see more urban restaurants."
Thank you for the visit, Deacon Matthews, and for the important work you continue to do for Goose Creek.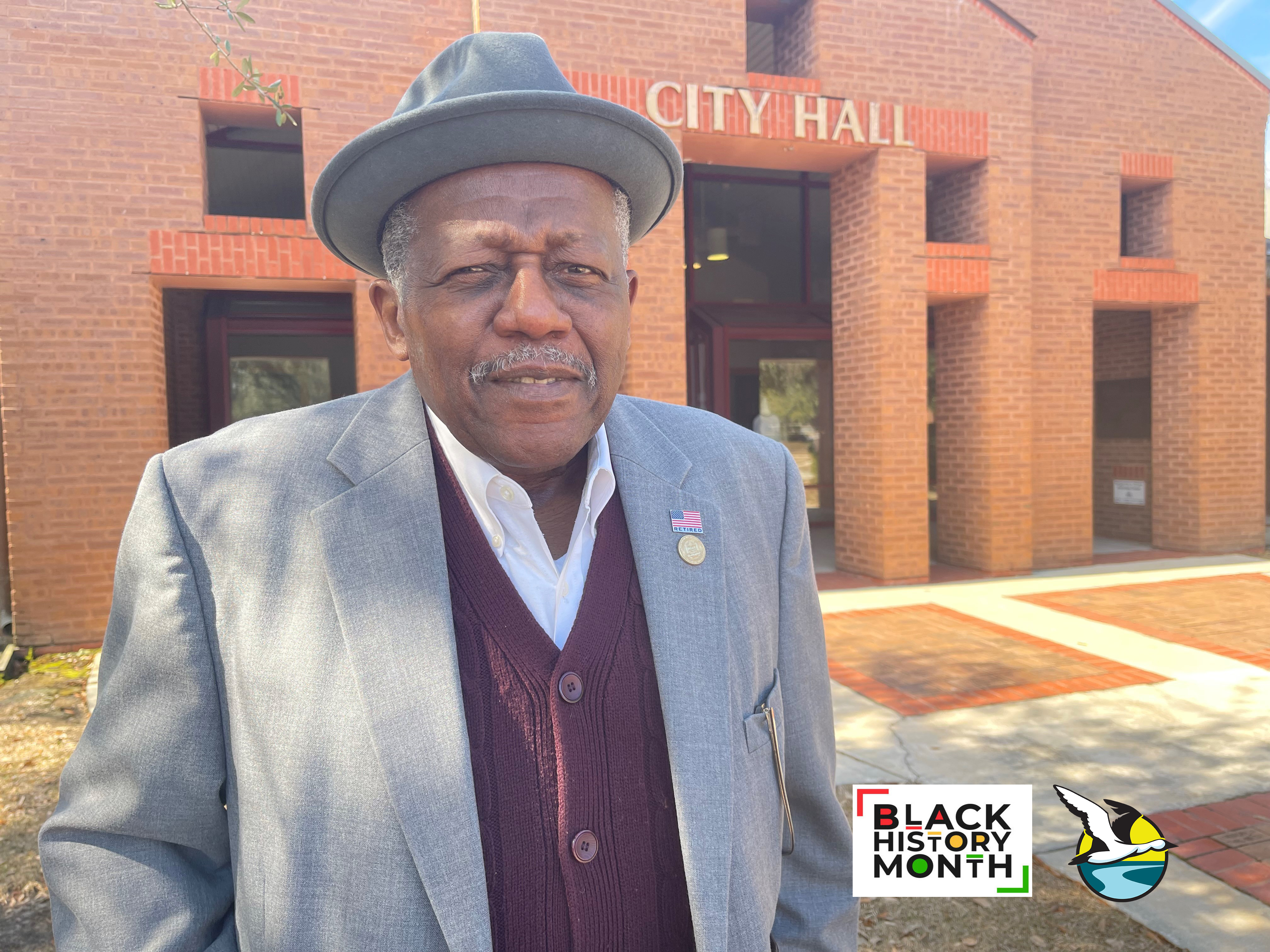 « Back to News