Black History Month 2022: Dr. Shirley Martin

Feb 23 2022
What does it mean to make a difference? Dr. Shirley Martin's life is an inspiring example.
We continue our Black History Month celebration with a visit with Dr. Martin, who made history in her hometown of Irmo, SC, when public schools began integration. At that crucial time, she was sent to a predominantly white middle and high school. In her junior year at Irmo High, she integrated the cheerleading squad as the school's first Black cheerleader. She was also the first African-American to participate in student government at the school.
Dr. Martin received her undergraduate degree at SC State University in history with a minor in political science. "I knew I wanted to go back into the community wherever I was, be involved in the success of the community, and [make] sure [they were] receptive and inviting for all of the people," she said.
Dr. Martin received her Masters in administration at the University of South Carolina. It was at USC where she gained a passion for education. She worked in the education system for a few years and decided to pursue her doctorate degree to become a school superintendent.
In Dr. Martin's career, she has worked as a teacher, vice principal, principal, and superintendent for multiple school districts. Her repeated success and devotion to her students sets her apart.
Currently, she resides in Goose Creek where she is writing a book on education. Dr. Martin's extensive and impactful career is one for the history books. We are thankful that she's chosen to live in Goose Creek — and we appreciate her life & leadership.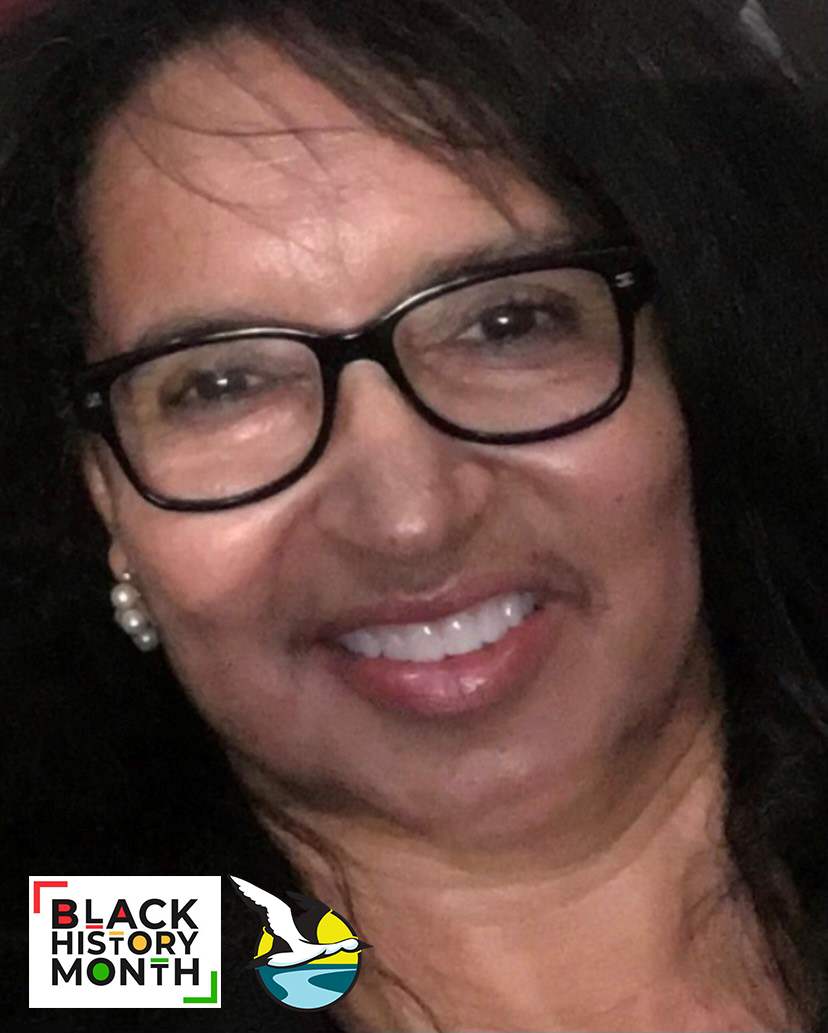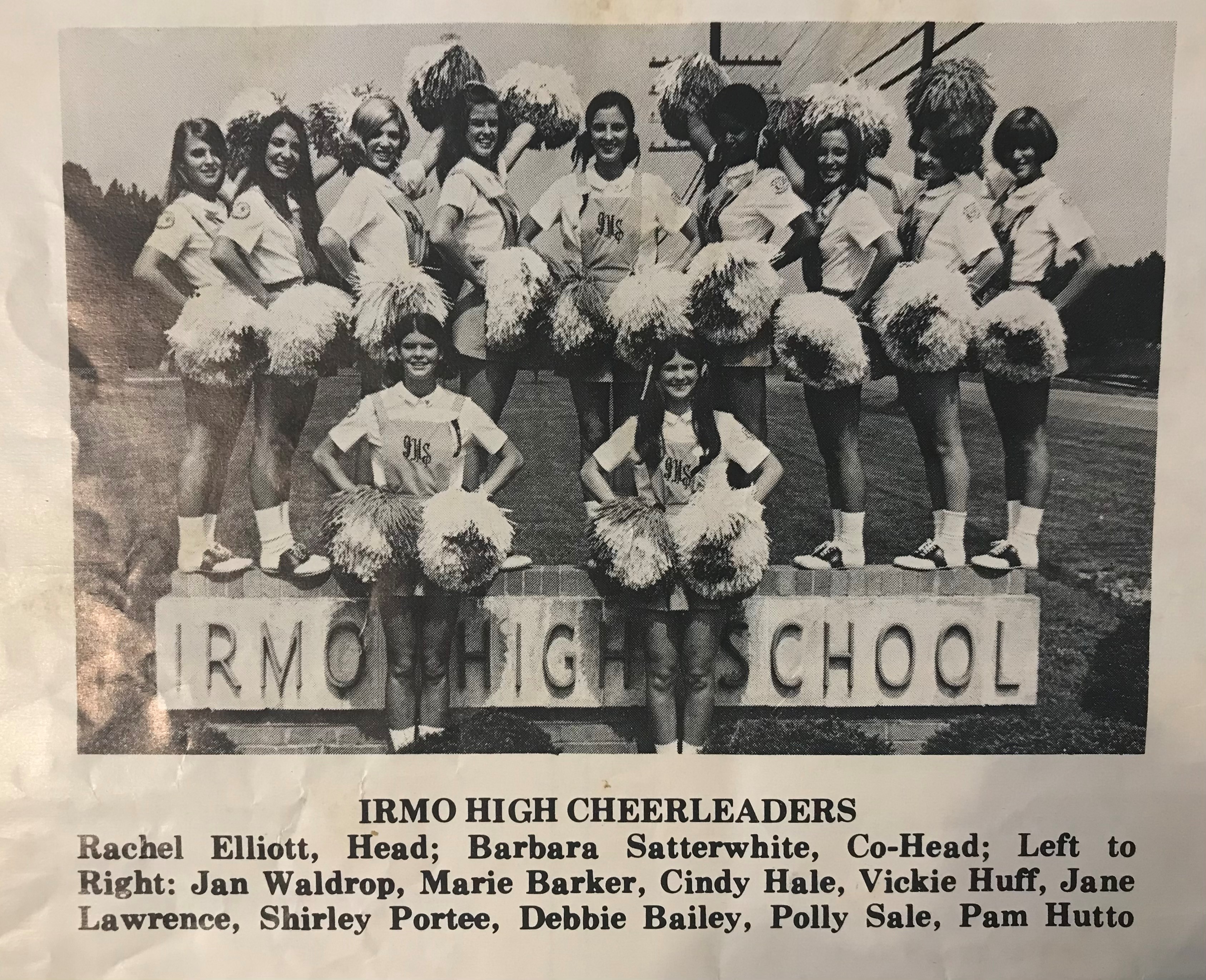 « Back to News