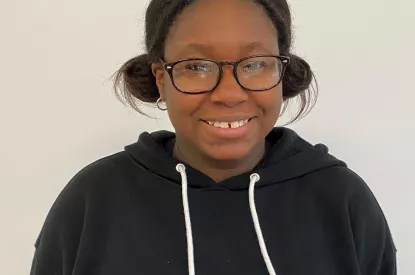 Black History Month 2022: Destiny Brown

Feb 1 2022
The City of Goose Creek's celebration of Black History Month in 2022 begins with a visit with a young leader who is making her mark at Goose Creek High School. Destiny Brown is a senior at GCHS, and the 2022 Class Valedictorian.
When she's not studying, Destiny is the historian of the GCHS National Beta Club, and a member of the GCHS National Honor Society. Both clubs are devoted to serving their communities. She looks forward to attending a four-year college, and plans to major in nursing with a minor in Spanish. Her goal is to work as a travel nurse, and one day earn a doctorate in nursing.
Destiny has balanced her busy life gracefully, and makes sure she makes time for herself and her mental health. "Instead of stressing and feeling anxious all the time, I have learned to just grow and make… peace with myself," she said. "Loving myself has definitely helped me to love my family and others, and to take pride in the things that I do every day."
She keeps a bullet-journal, sketches, and expresses herself artistically. She also devotes time to her family and friends, and overall prioritizes peace.
Destiny's kindness, advocacy, and service will continue to benefit the Goose Creek community and beyond.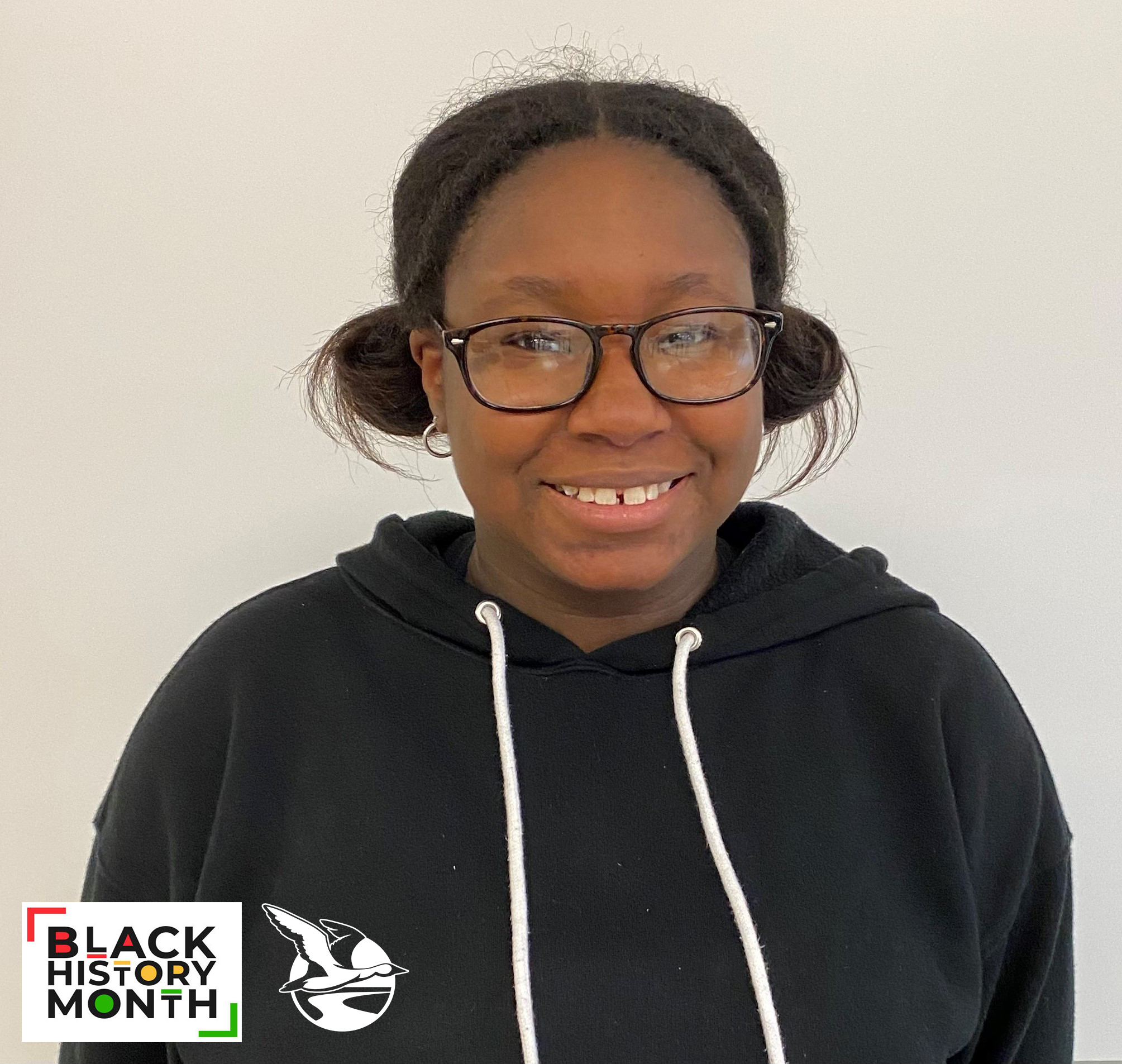 « Back to News