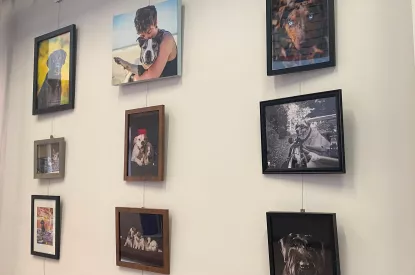 Artists sought for exhibits in 2023

Jan 22 2023
City of Goose Creek Recreation is accepting applications for art exhibits at the Community Center and Activity Center in 2023.
Artists can register to exhibit 10 to 18 pieces of art (depending on size) at the Community Center and Activity Center. The exhibits will be displayed for one month in 2023. Artists must submit photos of their work with a registration form (see link below). The art must be properly finished and able to hang from a hook.
Chosen artists will receive a confirmation and date for their exhibit from Goose Creek Recreation.
Here is the link to apply online: Art Exhibit Application 2023
For more information, email Arielle Man at [email protected].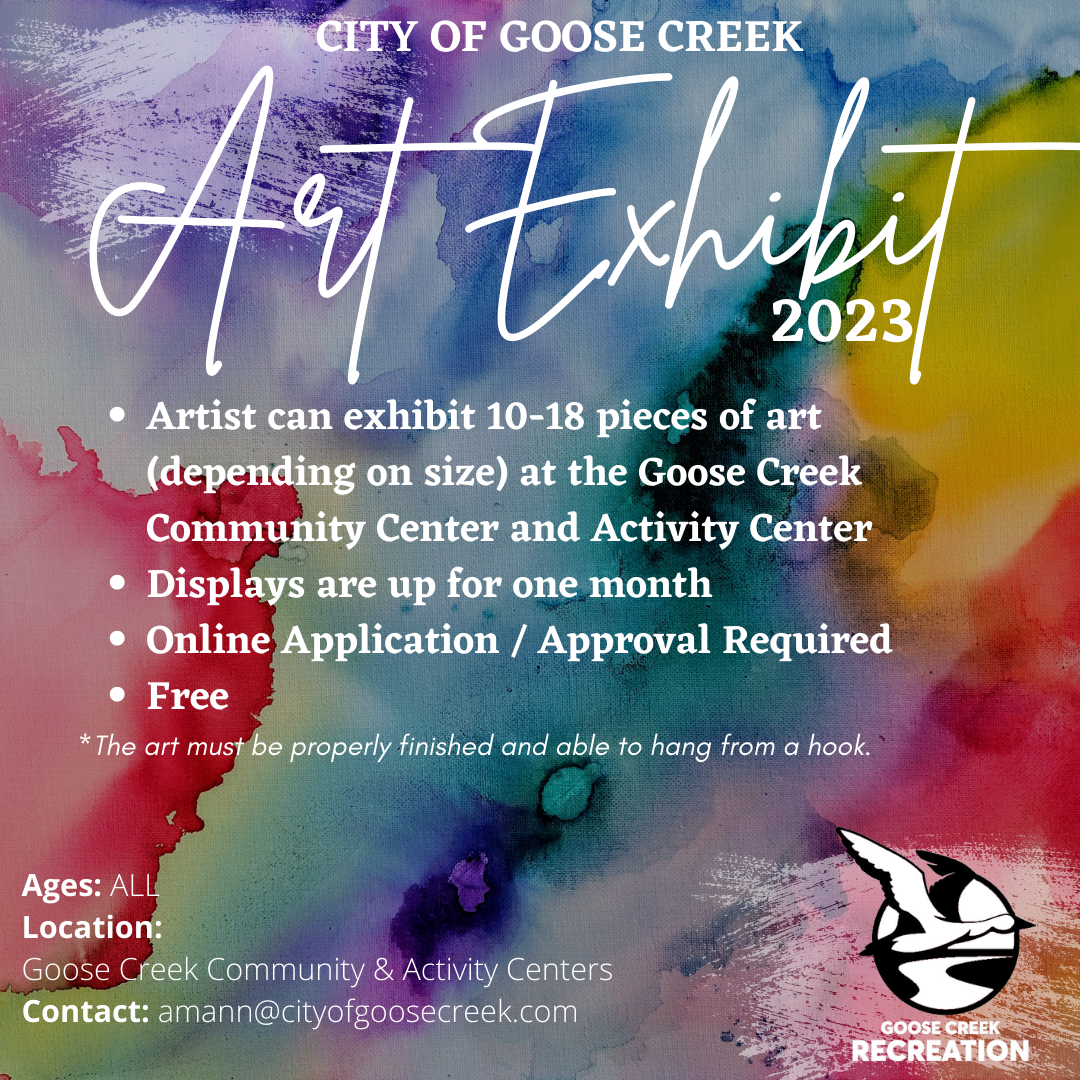 « Back to News