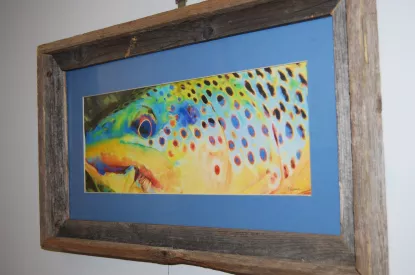 'Artistic Biologist' featured at Community Center

Jun 6 2017
Pam Corwin – the "Artistic Biologist" – is the Goose Creek Community Center's Artist of the Month for June. Several of Pam's original paintings are on display at the Community Center throughout the month.
Pam is a wildlife and fisheries biologist whose paintings feature South Carolina wildlife. Many of her original paintings and prints are donated to non-profit organizations to raise funds for conservation efforts.
« Back to News