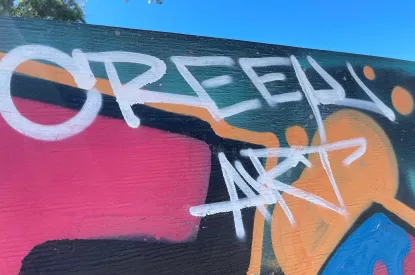 'Art Walk in the Creek' rescheduled to April 30

Mar 25 2022
UPDATE: Art Walk in the Creek will not take place on March 26, and will instead take place on Saturday, April 30 from 9 a.m. to 1 p.m. at the Municipal Center.
***
Calling all artists, performers, painters, photographers, musicians, sculptors, illustrators and creatives! The Goose Creek Cultural Arts Commission is introducing an awesome new event. Art Walk in the Creek is a celebration of our local talent.
Visit https://bit.ly/3hZEtpO for more details, and to submit an application to be part of this event.  
« Back to News