The Department of Planning and Zoning provides guidance for well-planned and sustainable long-term growth and development.
The department provides any technical and zoning assistance needed. Our guiding principles are to preserve the small-town character of Goose Creek, protect its natural resources, and promote community vitality.
Brenda M. Moneer, Planning and Zoning Technician, ext. 1116
Services:
The department strives to provide exceptional customer service as we perform a variety of services. Some of those services include:
Addressing; Please click the appropriate request form if you are in need of an address: Commercial and Residential
Providing information such as zoning ordinances, zoning classification, signage, tree removal, and requirements for new development and construction
Comprehensive Planning - View the city's Comprehensive Plan, updated in 2021.
Facilitating the Planning Commission, Architectural Review Board, and Zoning Board of Appeals
Floodplain management
GIS mapping
Plan reviewing for all construction projects, both residential and commercial
Zoning administration and enforcement
Public Hearings
Zoning Verification Letters; PLEASE FILL OUT THIS FORM IN ITS ENTIRETY.
Development Resources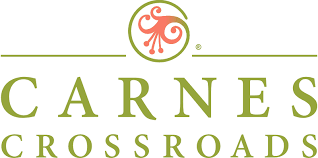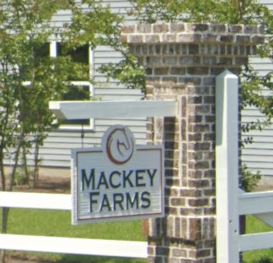 ​