The City of Goose Creek: 1961-2021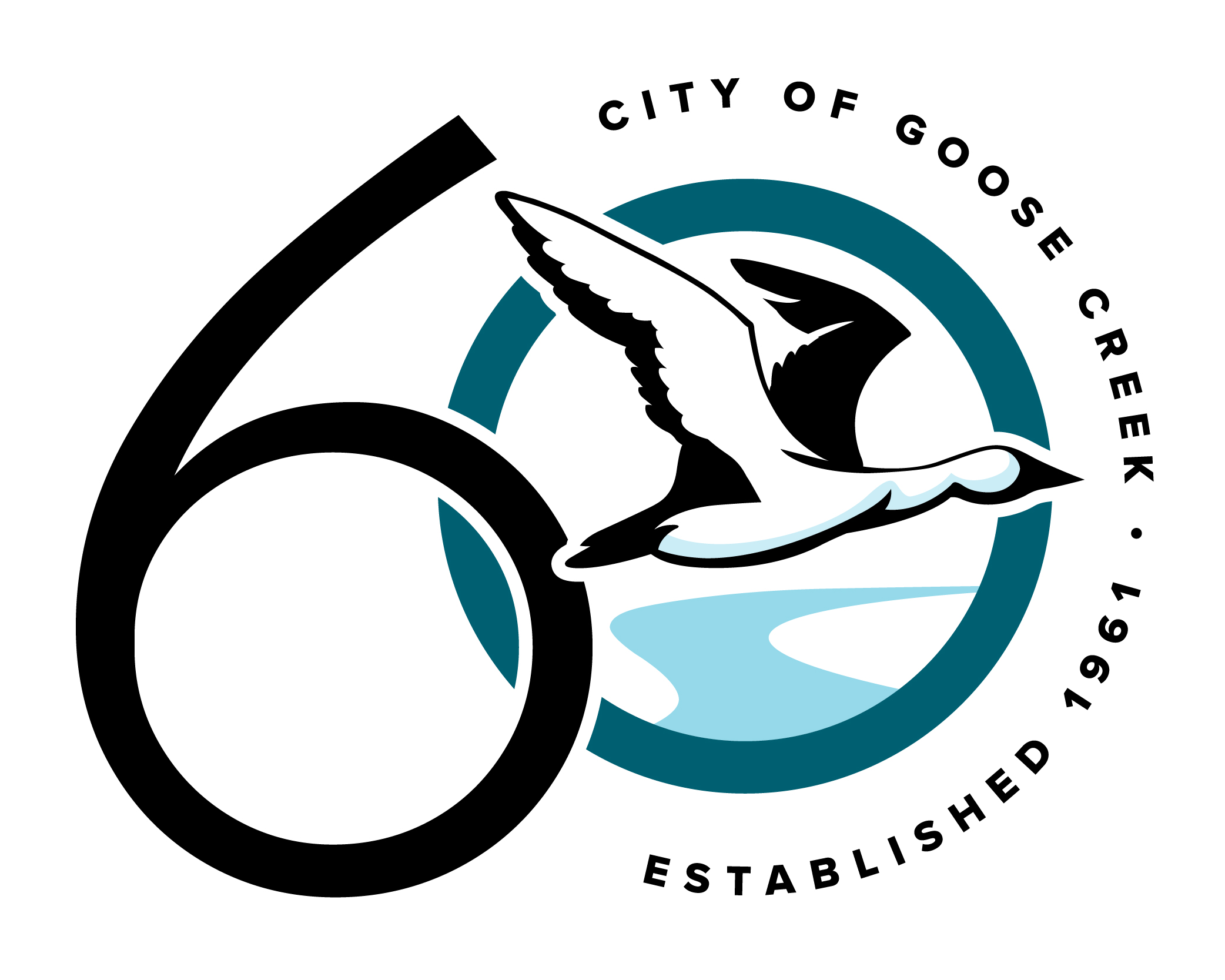 It's a new year in Goose Creek, and there's a big reason to celebrate: The City of Goose Creek turns 60 years old in 2021! 
The Town of Goose Creek came into existence in 1961: on March 14 of that year, just under 500 citizens voted in a municipal incorporation election to create a new municipality. The election was successful, and three weeks later, on April 6, 1961, Goose Creek's first Mayor, Hilton Waring Bunch, gaveled Goose Creek's first Town Council meeting to order. Ten years later, in 1971, the municipality began referring to itself as the City of Goose Creek.
During 2021, the City of Goose Creek will celebrate its 60-year success story. We'll take a look back at our history, and the important men and women who made Goose Creek what it is today. We'll also party! Stay tuned to this website and to the City's Facebook, Instagram and Twitter accounts for all of the details!
Throughout 2021 we'll be sharing photos from the past six decades. Do you have any photos of Goose Creek places, events or happenings from the past? We'd love to see them and share them on social media! Here's an email link for you: Send your photos