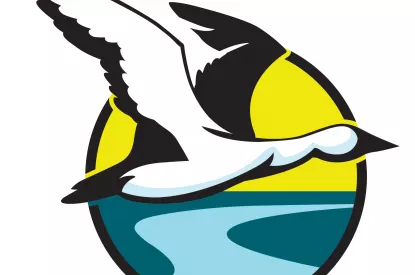 Volunteers sought for Cultural Arts Commission, ARB

Jan 6 2022
The City of Goose Creek is seeking volunteers to serve on its Cultural Arts Commission and Architectural Review Board.  
The City is seeking to fill several current vacancies on its Cultural Arts Commission.
The CAC is a volunteer board made up of seven members appointed by the Mayor and City Council to serve two-year terms.  Board Members should demonstrate a civic interest and general knowledge of the City, and be prepared to attend meetings and special events. Two of the vacancies will be filled with residents who live inside the Recreation District and/or own a business in Goose Creek. The remaining members must reside within City limits. The mission of the CAC is to identify, present and sustain cultural arts initiatives to enrich the lives of Goose Creek residents and visitors. The CAC meets on the second Monday of each month at 7 p.m. at the Goose Creek Community Center, 519A North Goose Creek Blvd. Members also volunteer at special events and festivals sponsored by the Goose Creek Recreation Department during the year. 
The City is seeking to fill one current vacancy on its Architectural Review Board.
It is the City's requirement that all changes to commercial properties and all new commercial developments be reviewed and approved by the Architectural Review Board. The board's mission is to create a visually attractive and unique community that brings pride to its citizens and allows businesses to thrive. The board is tasked with ensuring that changes are compatible with the design guidelines set forth in the city's zoning ordinance, honor the natural resources within the city, and are consistent with the business's location.
The deadline to apply for these current openings is Jan. 17. For more information, please call (843) 797-6220, ext. 1113.
« Back to News