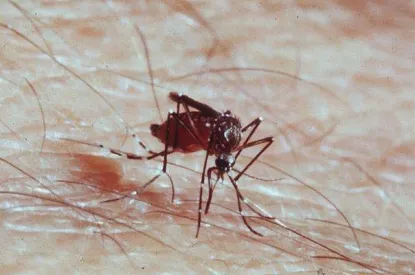 Mosquito spraying dates set

Apr 4 2017
The City of Goose Creek Department of Public Works will begin mosquito abatement spraying in April from 6 to 9 p.m. and 3 to 6 a.m.
The City will suspend spraying in your immediate area if requested to do so.  Please call the Department of Public Works at (843) 824-2200 during regular business hours to report any problems or concerns you may have, or to request suspended spraying.
« Back to News