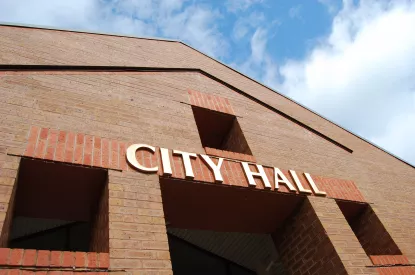 City seeks volunteer for ZBA opening

Apr 6 2022
The City of Goose Creek is seeking a volunteer to fill one current vacancy on its Zoning Board of Appeals. 
The ZBA meets as needed, and consists of seven members. 
The board is responsible for determining conditional use permits, zoning ordinance variance requests, and appeals of decisions made by the zoning administrator. A conditional use permit is typically applicable when a property owner wishes to have a specific type of development approved for a specific location. Zoning variances can be requested when a property owner feels that, due to unusual circumstances, a zoning restriction causes what is referred to as an "unnecessary hardship" and the situation meets the specific criteria set for such. An appeal may be made when a property owner feels the zoning administrator has incorrectly interpreted the zoning ordinance.
For more information call City Clerk Kelly Lovette at 843-797-6220 ext. 1113, or email her at [email protected]
« Back to News