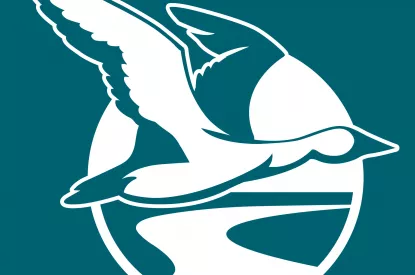 City seeks to fill Architectural Review Board, Zoning Board of Appeals openings

Nov 3 2020
The City of Goose Creek is seeking volunteers to serve on its Architectural Review Board and Zoning Board of Appeals. 
Both volunteer boards are appointed by the Mayor and City Council. Members must reside within the City limits of Goose Creek.
The deadline to apply for the current opening is Monday, Nov. 16, 2020. Apply online now.
Ideally, board members are residents who demonstrate professional expertise, civic interest, general knowledge of the City, independent judgment, and concern for the welfare of the community. To be considered for an appointment, individuals must be available to prepare for and attend meetings regularly.
The Architectural Review Board meets at 6:30 p.m. on the third Monday of the month. Other special meetings and workshops may be required. The Zoning Board of Appeals meets as needed. Meetings are held at Goose Creek City Hall, 519 North Goose Creek Boulevard.
For more information, please call (843) 797-6220, ext. 1113.
« Back to News