With a deep appreciation for our history, and an enthusiastic optimism for our future, I welcome you to the city I love.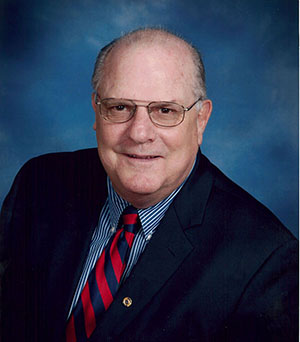 In Goose Creek, South Carolina, you will find many things. 
You'll find safe neighborhoods, excellent schools, and recreation opportunities for every member of your family. You'll find a heralded police force and fire department that are at your disposal. These are Goose Creek's finest, and they are ready to serve you, every minute of every day.
In Goose Creek, you'll find parks. Some may have the newest playground equipment for your young child, and some may have that perfect spot to sit a spell and breathe in the Lowcountry air. All will be a well maintained reflection of our city.
In Goose Creek, you'll find miles and miles of a hiker biker trail that is the envy of the Lowcountry. The trail begins at our Municipal Center lake, where dozens of residents of all ages can be found walking, running, riding bikes or just plain enjoying the sunshine.
You'll find a rich history in Goose Creek, from the ruins of Civil War plantations to the houses of worship that have withstood wars and epidemics. You'll find our historical markers, the placeholders in time for eras long gone but never forgotten.
In Goose Creek, you'll find jobs and businesses, and opportunities to grow professionally. You'll find a diverse and thriving population, full of friendly faces and helping neighbors. You'll find a place to raise your family like no other.
Nearly five decades ago, in Goose Creek, South Carolina, I found a home. In 2017, I hope that you will, too.
Welcome to our city.